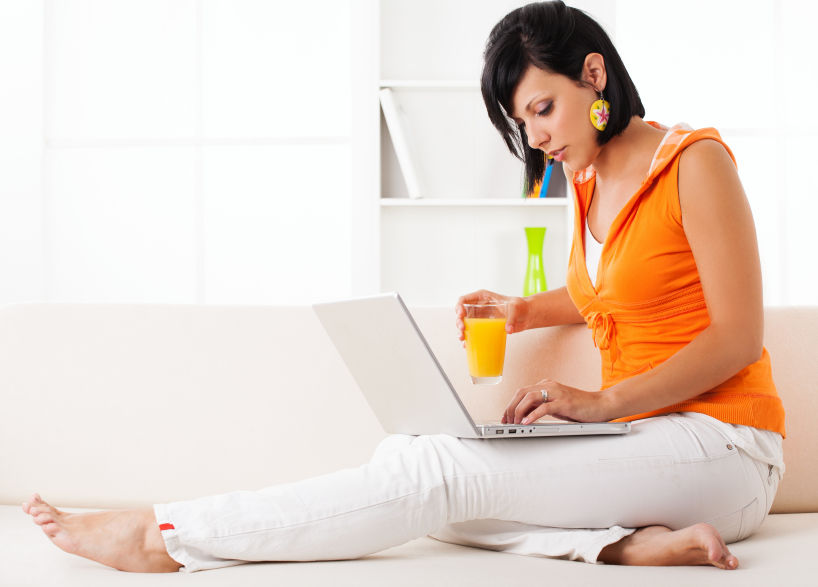 The rules of dating have changed. Forget that stuff about playing hard to get, expecting the man to pay, and never having sex on...
Sometimes even the best medicine and healthcare is not enough for a full recovery. For patients struggling with illness or dealing with a major...
We all know that Lenten Season is a celebration of Jesus Christ who saved us. Especially, His presence on Easter Sunday. A holy man was...
Be kind to all people. Treat your loved ones like how you treat others. I ran into a stranger as he passed by. "Oh, excuse me...